GREAT
WORKPLACE
PERFORMANCE

Unlocking Team Potential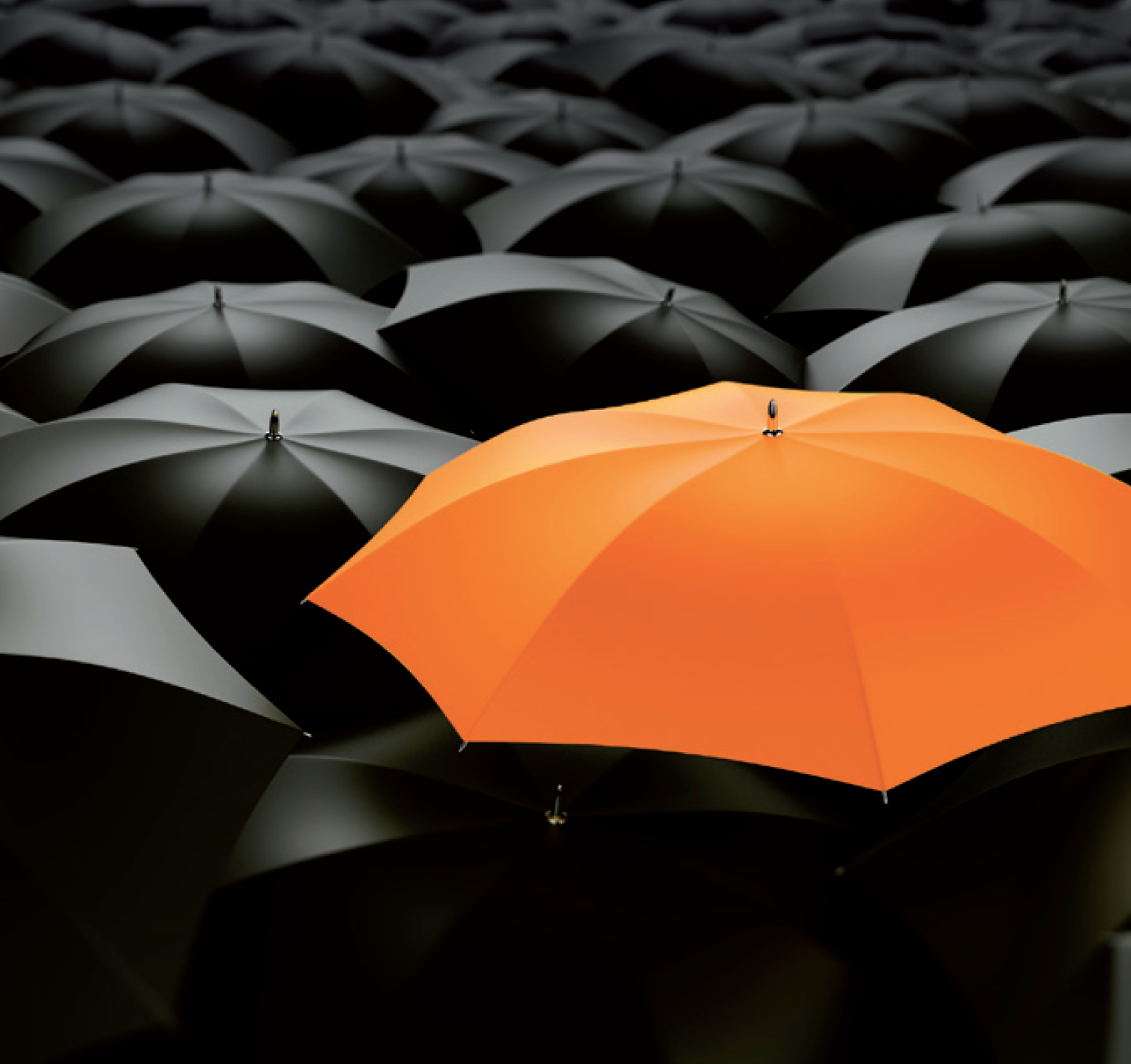 SUPPORTING YOUR ORGANISATION
CREATING A SAFE SPACE TO WORK TOGETHER
We support organisations to perform at their best by working alongside teams to unpack and resolve problems which undermine work performance.
Trust, Dignity, Respect: our independent support and advice helps to build an environment where people can thrive.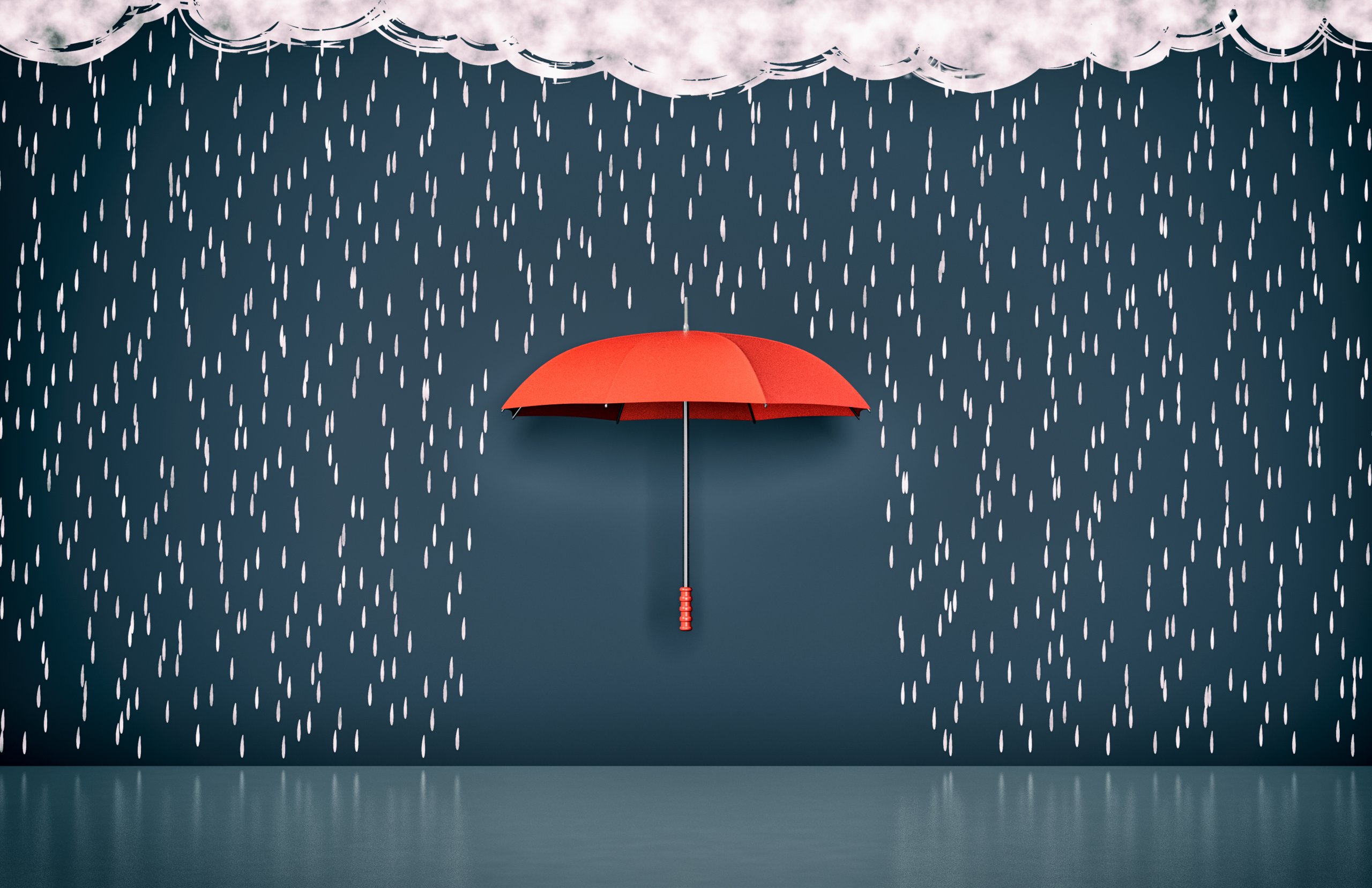 Support and Enable High Performance Teams
Every workplace requires systems and support for people to perform at their best. We create a safe forum to allow for respectful discussion about how well systems are working to support people and teams. 

Create a Restorative Workplace
A diverse workplace is like a giant jigsaw puzzle, where every person holds some pieces of the puzzle. A restorative process provides a safe place for everyone to share their pieces to gain an understanding of the whole. Through understanding the past and the present, teams design a better future.
ENHANCE Workplace Wellbeing
The balance between the demands of work and life needs conscious attention. We provide workplace resolution services and tools to restore and promote healthy and functional work relationships that allow people to thrive and perform at their best.

Health and safety
We diagnose and track the health and safety performance and support active leadership so that teams can collaborate on health and safety solutions, and measure the outcomes

Diagnose, Restore, Monitor
Leaders rely on quality data to be effective. Data often comes from systems and machines, but the most important is the data coming from people who are actually doing the work every day. he tools we bring help to pinpoint the issues, create reliable and valid indicators of risk, and monitor progress and successes.

Conflict Coaching
Conflict has the potential to build understanding, bring about change and promote innovation - coaching can help release this potential.

Facilitation
Groups sometimes struggle to work effectively through complex issues by themselves. Rather than avoid issues, we can assist a group by facilitating a discussion or a meeting.

Mediation
Mediators provide a safe place for difficult conversations to happen. We provide mediation to workplaces including restorative practices where needed.

Professional Supervision
Regular supervision provides an oasis for practitioners to safely reflect on their work, discuss difficult issues, review ethics, and thereby grow as practitioners.
"

Orange Umbrella has provided much of the 'vocabulary' for discussing what could be emotive issues in a positive and
constructive way equitably across the organisation. This has helped to develop a culture that enables all to want to act safely"

New Zealand electricity network company Director and Board Chair
INCREASE YOUR WORKPLACE PERFORMANCE
TODAY
- Senior Leader in the Public Sector -
"I have reflected on how valuable it was to spend some with the frontline team and to hear about their experiences. It brings home the importance of providing means to resolve issues and restore harmony."
- CEO, NZ Electricity network and lines company -
"The biggest surprise was how quickly we could identify improvements and the value of
those learnings to the whole business. Orange Umbrella made this happen."

- Dianne Dyck, Author -
"Orange Umbrella® provides a powerful business tool that has the very real ability
to alter deeply embedded workplace culture and lift safety, performance and productivity.
It is for these reasons that the benefits of the Orange Umbrella® methodology are used as
'best practice' examples in my books."
Email us: info@orangeumbrella.co
Web: orangeumbrella.co
AUCKLAND, New Zealand
Mobile: +64 21 354 707